Manga Monday is hosted by
Alison Can Read
. This button edit is my own. The image credits go to the manga, Vampire Knight! Okay I have joined a new meme, again, YAY! I read tons of Manga's during my senior year of HS and have been wanting to review & spotlight some really AWESOME ones. Plus i received some ARCs of manga's to review and my little sister can help me out since
ALL she READS ARE MANGA'S!
These reviews will be short ( I hope) and will have pictures from the manga's. So this week it is...
Vampire Knight, Vol. 2 (Vampire Knight #2) by Matsuri Hino
Yuki and Zero
go into town to do some shopping for the Headmaster, and they are attacked by a fiendish vampire called a "Level E". Two Night Class students, Takuma Ichijo and Senri Shiki, come just on time and slay it, and invite Yuki and Zero to their dormitory at midnight to find out why they killed one of their own kind...
Pages: 200 Published: May 1st 2007 By: VIZ Media LLC Add on GOODREADS!
My Thought's (Lisseth):
I really liked to see these characters expand & become more comfortable with each other in this second volume.
PLUS that
COVER is the BOMB! <3 it
. I liked that they got the opportunity to go
OUTSIDE
of Cross Academy. I wasn't expecting anything to really happen their,
BUT OMG
they get attacked & we meet...the
"Level E" vampires
. That additional level is
KEY
to the series because Zero has to prevent himself from becoming one. When Zero & Yuki were gonna fight the level E & then the knight class students came to their aid it made me
suspicious yet curious
to see what their true intentions were. Then when their over to find out an answer & get surprised that it was Ichijo's birthday, i thought that was
funny
because Ichijo acted like a happy party host. =D Oh GOD, Yuki & Kaname sit together with Zero within reach & just sit and it feels kinda intense & i was like,
"Zero you better get her outta their, ASAP!"
We also learn he's the last few
PURE-BLOOD
Vampire 0__0. AH! then that scene in near the pool; I was like "
is he really gonna do it again?
" he does later
BUT
were introduced to...Toga Yagari.
*SWOON*
I really liked that hair, personality, and
EYE-PATCH
...yeah, an eye-patch.
PLUS
he was Zero's old vampire hunter master. The ending chapter was so intense & their were a lot of choices made. I really liked that Yuki was willing to help Zero out by
willingly
giving him her blood. Then she faces Kaname & AH!>_< I was like "stop treating her like a kid". Then
Yagari leaves! NO!
=*( Overall i really loved the second volume! I am growing to
LOVE these characters & story
, even though it seems kinda slow.
I MUST find out what heppens next
so
4.5/5 golden feathers!
Picture time!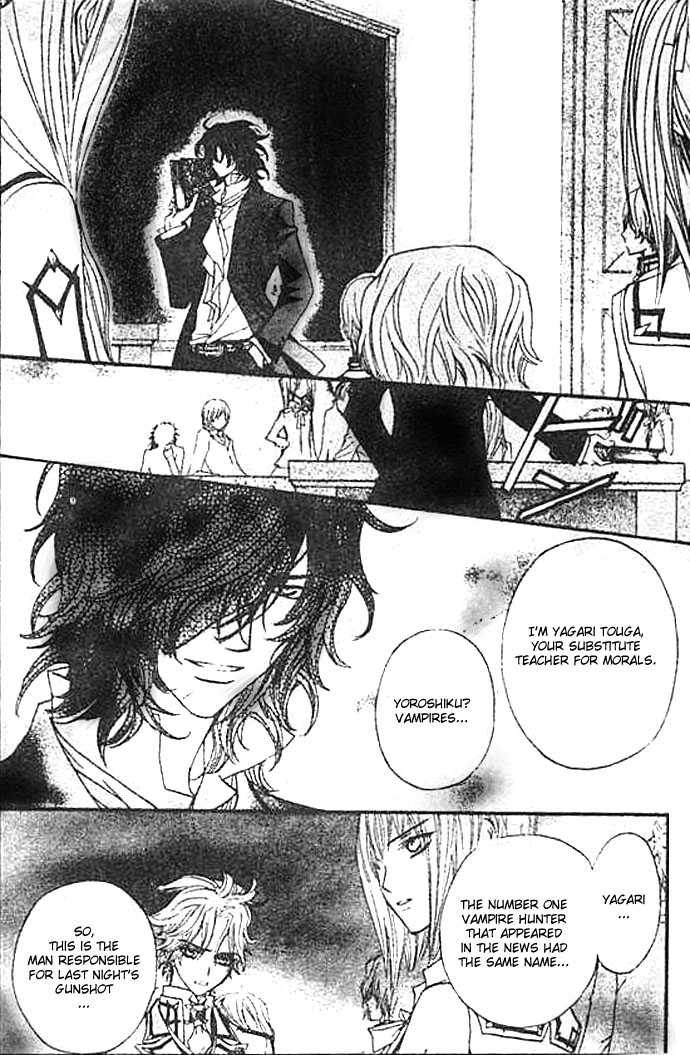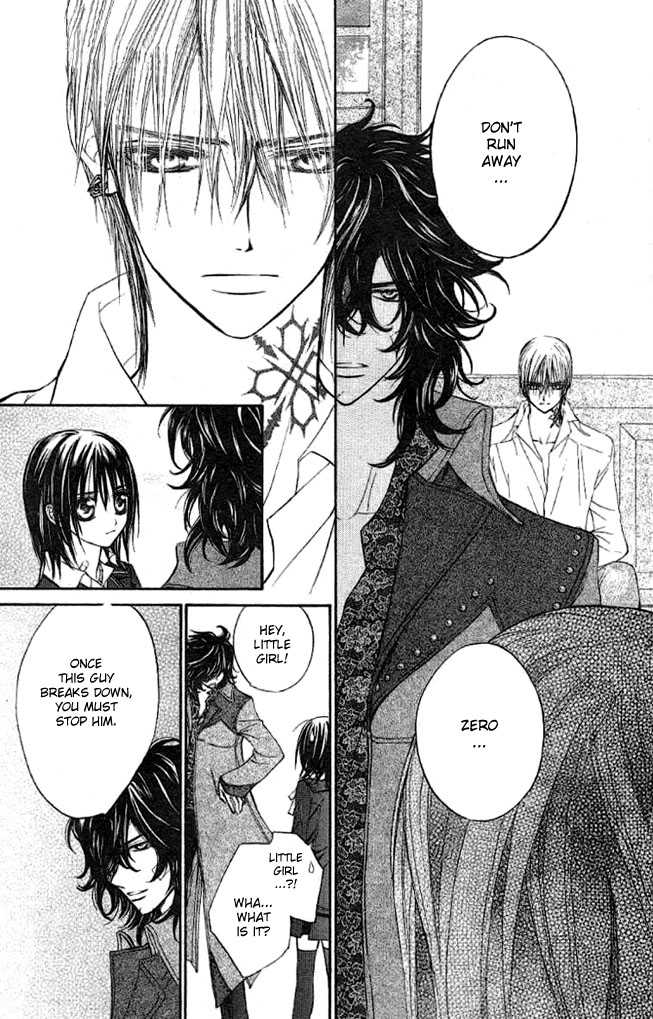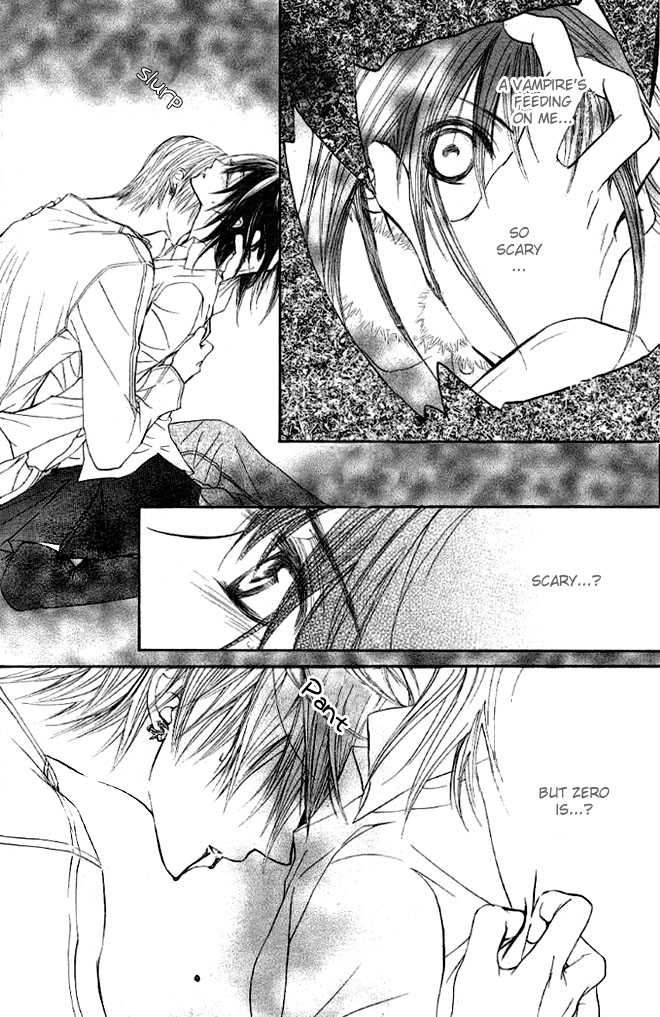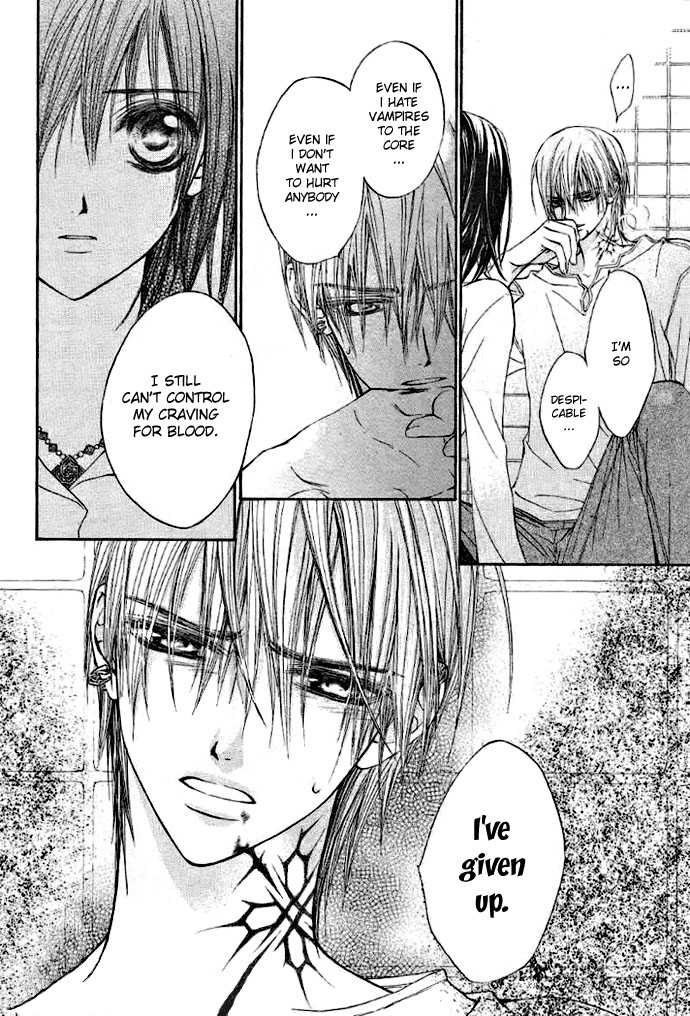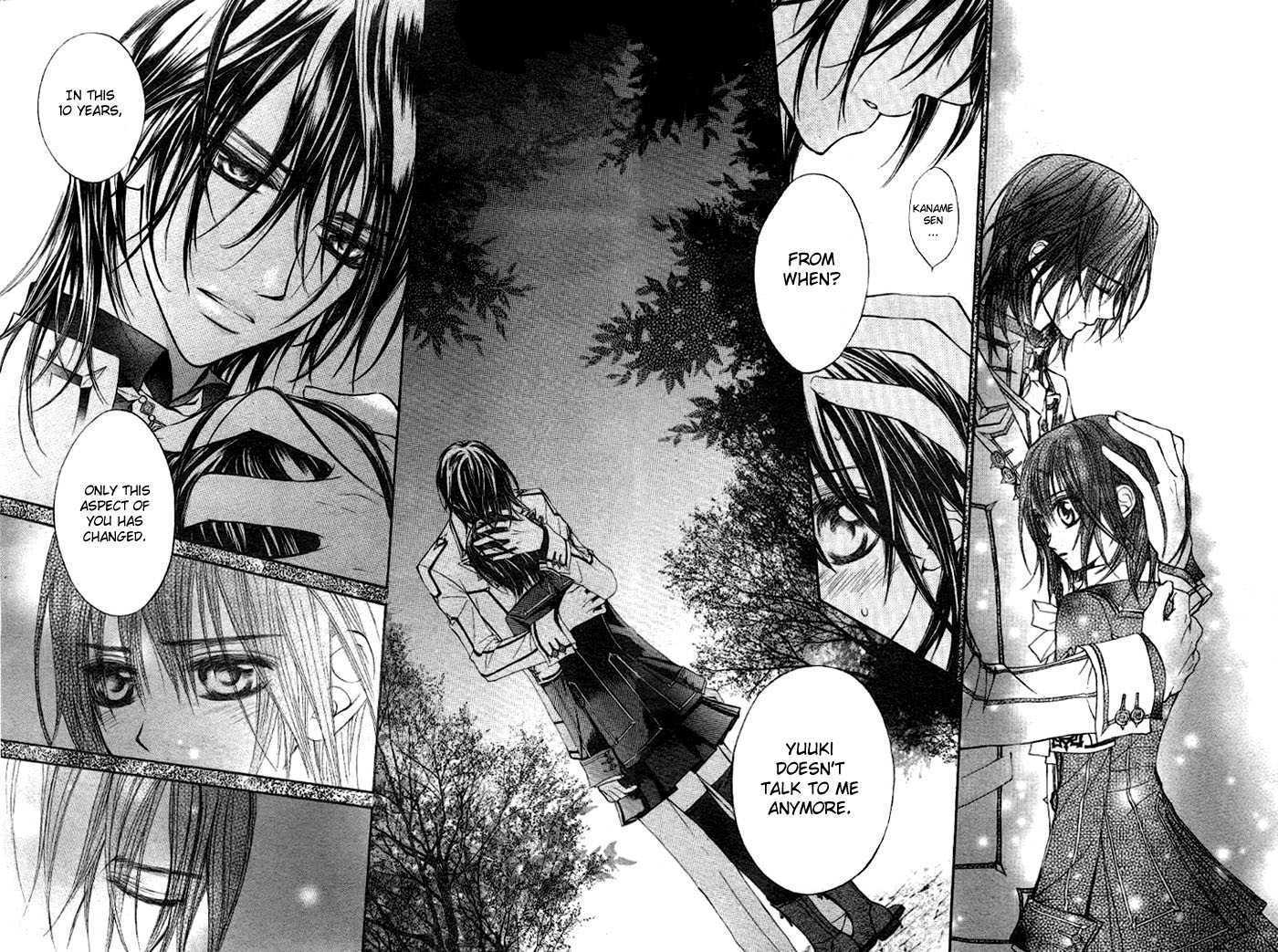 What did you think? Comment & ur entered to win a book!