Hey guys! You read it right
I HAVE JOINED A READ-A-LONG
!! This is my first one and it's for
SWEET EVIL
! I won a signed book from Wendy & i felt so bad i haven't had the chance to read it yet, so this proved to be the chance to do it! ^_^ This week on the Read-A-long, we had to read chapters 1-9 and the
Theme for this week
was
ROAD TRIP!!
And every time I think or road trip, i think of the movie
COLLEGE ROAD TRIP
, so I'm gonna use that to reference.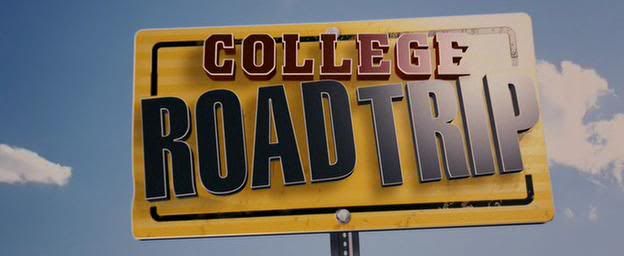 I haven't gone on many road trips...I think only twice to Virginia. We went straight through
BUT
we stopped at rest stops. Those were actually fun because we got to look around and pick up some fun souvenirs. But things
didn't always go as expected
...sometimes the battery to the
portable DVD would go out, the car needed gas, we needed to pee, or we got hungry
...this was my reaction: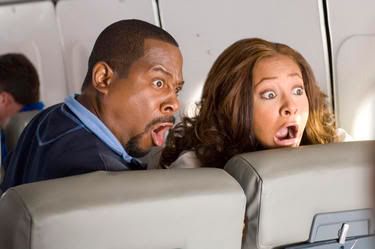 And along the way we meet some
CRAZY FUNNY
people. Like these two:
But in the end, the memories we made are what made the trip fun! And in the end that was what mattered PLUS getting to where we needed to be. =D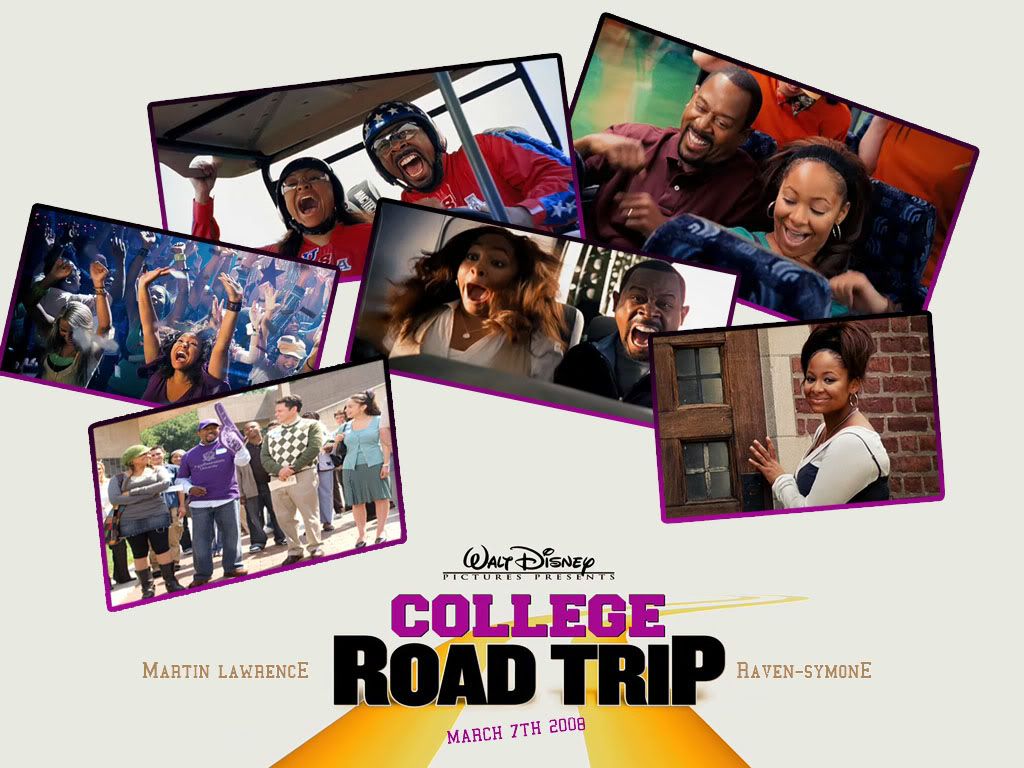 My thought So far (Lisseth):

OMG! So far this book is like
OUT of this WORLD HOT
&
ENTICING
! I have never been so addicted to a story in a long time. I really
LIKE Anna & Jays
friendship
. He's so protective and funny. Would like to meet him ;)
NOW
. Kaiden, whose name sounds like thai food, is REALLY HOT. I didn't initially like him.. *
SHOCK
* :O But then i kinda got over his arrogance & the "
in your face
" thing he does. But then his
accent and that he's not a complete jerk to Anna, softened him to me
. PLUS he's a
drummer
& HOTT, with two T's! I am
LOVING this book so far.
SO really *heart breaking* Moments...like seriously X?!?! Ah & then jay gets wasted & yeah...i NEED to read more! =D
SEE YOU NEXT WEEK!!
What do you think? LEAVE A Comment & u could win the DIVINERS!-Comment Contest.