Today we are here to celebrate the AWESOMENESS that is Nikki Wang from FICTION FREAK! (woah, it sound like she died O_o) Anyway, today is NIKKI'S BIRTHDAY! SHE TURNS LUCKY 13!!!! Who is Nikki? She runs this awesome blog called FICTION FREAK (Epic name!) and you can follow her by clicking her blog button below :) Seriously U MUST! (or else...O_-)
Nikki is the first blogging friend I EVER had and although we don't talk as much (dang u cruel college which i must attend) She is still here and is still her awesome self!
---
So 5 reasons why Nikki is awesome and the whole WORLD should know it:
1.
She blogs
!!
Believe me that is NO EASY feet, even I STRUGGLE with it but she makes it seem effortless and fun :)
2.
HER REVIEWS!
Nikki does SO MANY GREAT and thoughtful reviews she puts me to shame *shakes head* but SHE has the best taste in books and tells it how it is! And I do really on her for recommendations ;)
3.
She is friendly & loyal!
I mean she's my friend but she is a very friendly person and i am SO glad I'm able to call her friend because I do need someone to talk to ya know. She is also has her friends back, especially in these crazy blogger times, she always stands with those close to her :) Which I admire!
4.
She is fun & makes you laugh!!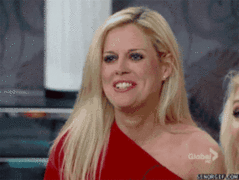 Nikki manages to make me laugh even when I'm not able to and that is amazing! She is crazy FUN, seriously!
5.
She's a pieces. Simple as that.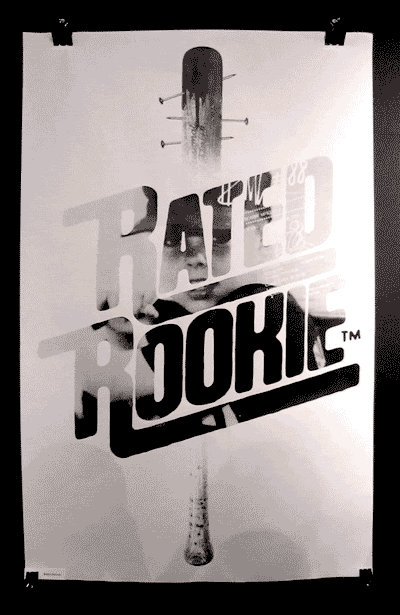 What do i mean? As a pieces she has some REALLY positive qualities like: Emotion, Sensitivity, Delicate structure and behaviour, Compassion, Love and care for the world, Submission, Creativity, Intuitiveness. Perfect for blogging and being an AWESOME friend! :D
---
That is pretty much it! She is
AWESOME and I know Eileen
(from **
Singing and Reading in the Rain
**)
will have even MORE awesome things to say about Nikki! So go check out Eileen too because she tis also awesome :)
!! There will ALSO be a
TWITTER PARTY for Nikki
at 8:30 pm TODAY and there will be prizes as told by Eileen!
"Twitter party from 8:30 PM Eastern Standard Time (EST) to roughly 9:30 PM Eastern Standard Time (EST) honoring Nikki's birthday! There will be many giveaways, and everybody who can make it is invited to come and chat!"
To learn
ALL the DETAILS
(there are a lot of them) click over
HERE
!
So DON'T FORGET THAT TIME or the Hashtag:
#HappyBirthdayNikki
Thanks it! So DON'T FORGET...I am watching you O_- jk...or am I...